About the Company
• Tod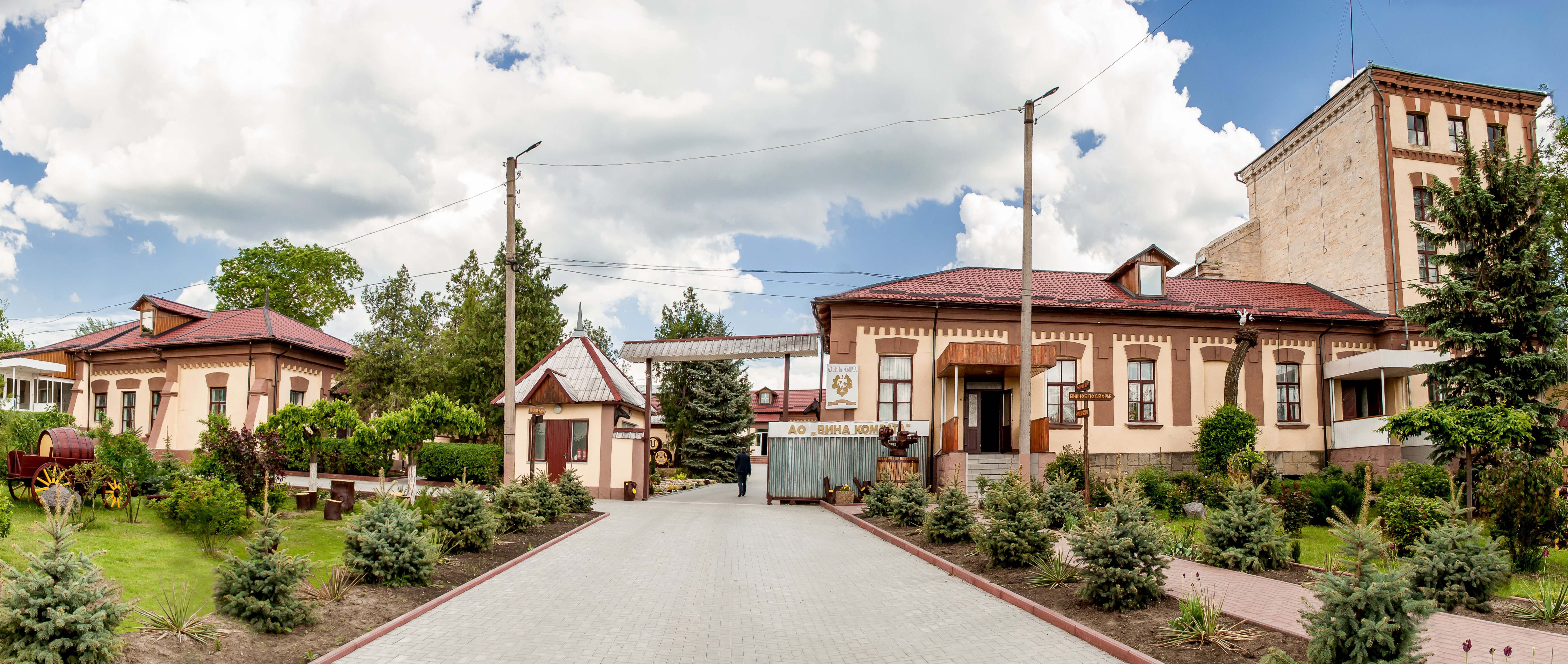 y Vinuri de Comrat is a modern processing complex for 4 thousands tones of closed-loop cycle,including production and processing of grape, production and bottling of dry, semi-sweet, desert, selected and vintage wine, production of wine spirit.• All proceses using modern innovative technologies.• 160 employees.
• Geography of today's export has been quite extensive including Poland, Czech Republic, Romania, Slovakia, Latvia, Lithuania,Estonia, Japan, China, Russia, Kazakhstan, Belorussia, Ukraine, Usbekistan.
• Vinuri de Comrat today it is a modern processing facility at 4 th. tons.
• Our Porfolio lists more than 50 collections of wine.
• We have a network of company shops, where one can buy our production. We are present in leading retail chains in Moldova.
• Vinuri de Comrat is one of the top-5 famous companies on the local market according to «Magenta Consalting 2016».